At age 18 a lot of kids are just dreaming about what they want to do when they get older. Some kids dream of being a rapper and putting their team on. Well Eddy I is living that dream. He booked his own birthday party with some help of his friends to make Happy EDay.
The first 25 attendees were given exclusive Ed Heads & Amazin sitckers designed by Dave Noodlez. Check out the photos below of his friends and family repping the Ed Heads.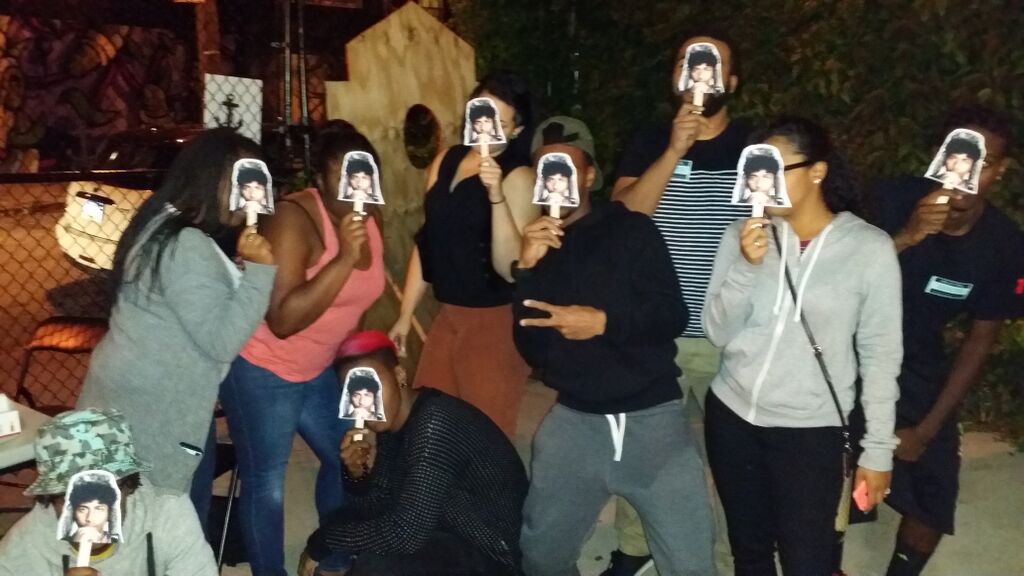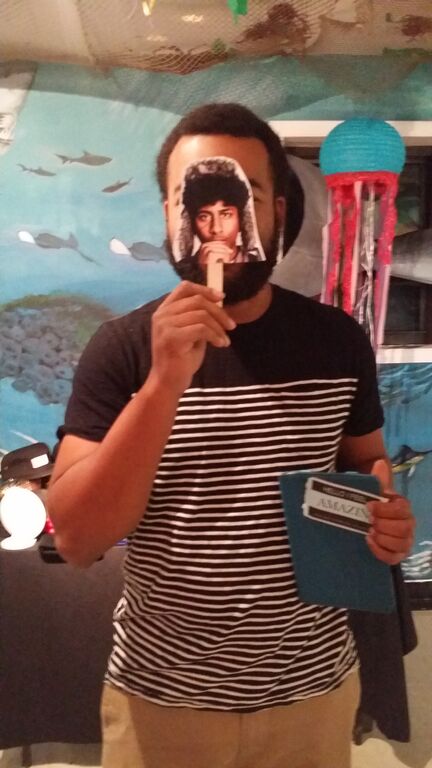 Staten Island residents Paul Marz, Rebel & Starda. The night was filled with good vibes.
When it was time for the birthday guy to perform he didn't make it all about himself. He brought his whole Project Sound crew with him. Every song he brought out one of his homies. He shouted everyone who performed and even made a special shout out to his girlfriend Nicole. Eddy is a good kid with a bright future. It was the first event of it's kind at Hub 17. It's safe to say that Mr. EI had an amazing birthday.