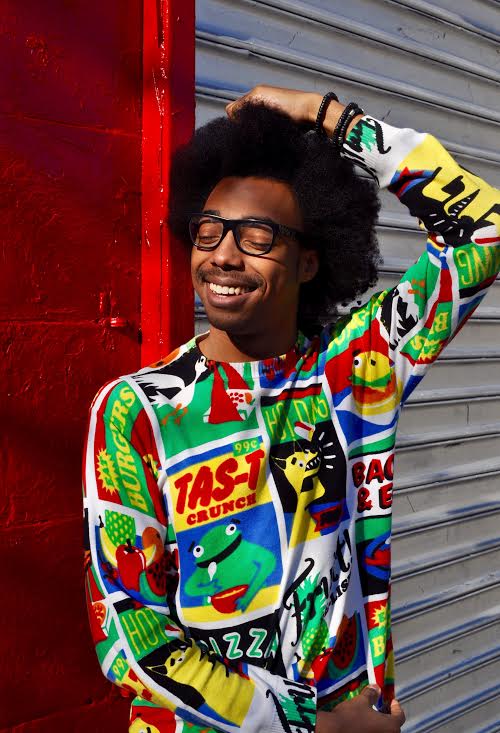 Xav A. (pronounced Zayv A) has released a new album filled with 90's beats and R&B ballads!
The album is titled "u'l b ok" and tells a story about how difficult it can be to balance reaching for your dreams and finding love.
The start of the record hits with hard beats as Xav sings about how it can feel when you've hit an artistic low (A Million $$$) and it seems like there is negativity all around you (NFF!). By the end of the record on the song OK, vocal harmonies swirl and Xav sings about love over music that takes you right back into the golden age of R&B.
If you love witty lyrics, strong vocals and happy endings, then this album is definitely for you!
You can find it on Spotify or download it for free from Xav's website (XavAMusic.com/Music).